Supernature : Dan Perfect
Mucciaccia Gallery, London, 21 Dering St, London W1S 1AL (10th June - 07 August 2021)
Fully illustrated catalogue available direct from the gallery, with text of a conversation between Catherine Loewe and Dan Perfect.
'In these recent paintings, a diffuse and sensuous ground comes to the fore, drawing attention to textural detail and a transparency of paint application. The colour is heightened as if rendering the world through a filtered lens by the light of another planet's sun. There is an overall sense of images forming in a mist, cities glimpsed from afar through fog, animals momentarily conjured up from clouds, cosmic conflagrations and the endless turmoil of nature. Things are on the edge of appearance or disappearance; on the cusp of becoming and then fading away from this world. Primeval biologics spar with digital abstraction, memories recalled and hacked by the online omniverse. We are both the observers of, and participants in, these natural phenomena, but the ambiguity of scale and flickering sense of presence provide little certainty as to how we relate to these sweeping, ecstatic worlds. Are these forces threatening to roll over us, galactic in their scale and dwarfing our concerns, or are they representations of microscopic cellular systems – quite literally our inner realities? Either way, this is not any kind of cool abstraction, but some kind of a hot mess. We are implicated and involved, there is a battle afoot and a reconfiguring in progress; the personal is public.'
Dan Perfect, 2021

Painter, Painter (Dan Perfect and Fiona Rae)
Painter, Painter, at Nottingham Castle Museum & Art Gallery (3rd May - 6th July 2014), travelling to Southampton City Art Gallery (18th July - 18th October 2014), was an exhibition of work by two British painters, Fiona Rae and Dan Perfect. The exhibition was accompanied by a fully illustrated catalogue designed by Peter Willberg with texts by Martin Herbert.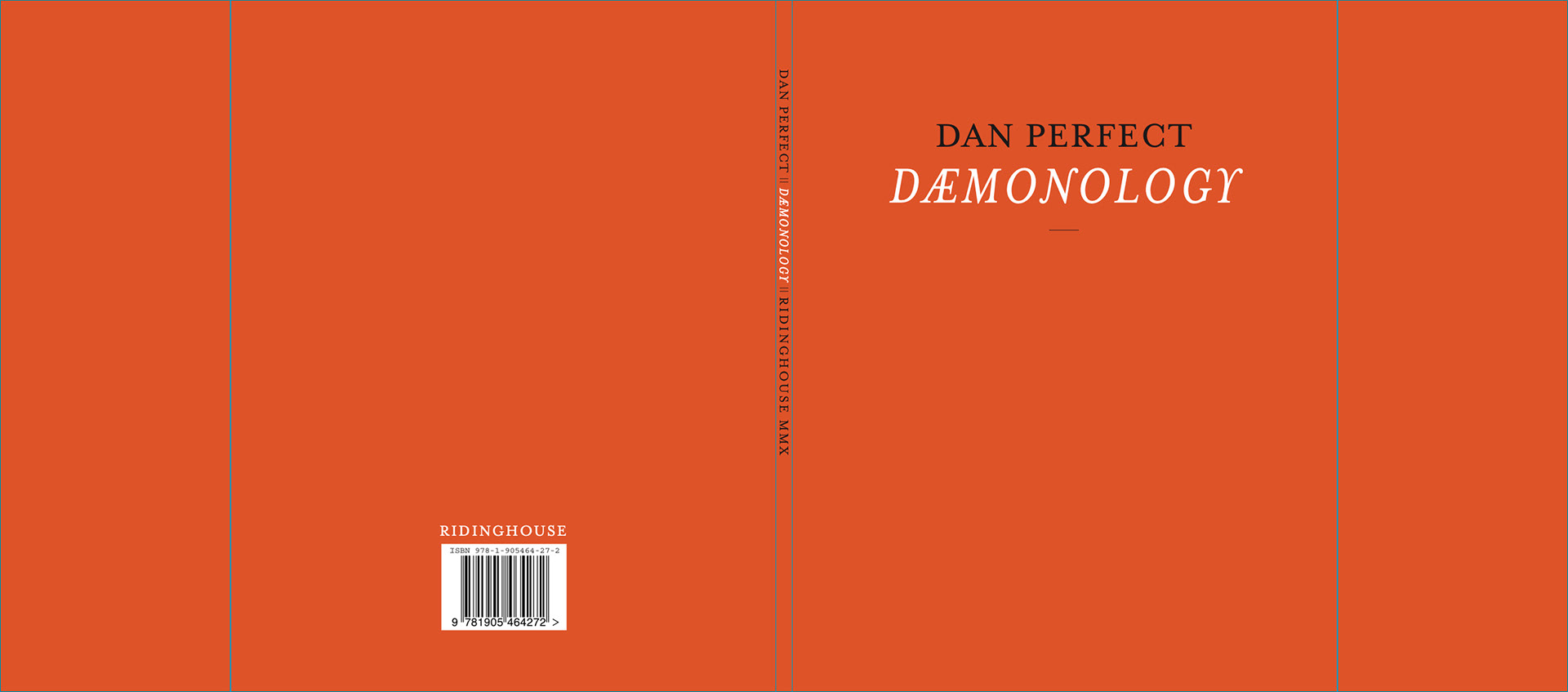 Dæmonology (exhibition at Karsten Schubert Gallery 2010) 

For his 2009 Dæmonology series, Dan Perfect has conjured 26 numinous beings, from Amaethon - the Welsh agricultural deity - to Zadkiel - the biblical angel of mercy. A strange and indifferent company, these small luminous paintings are full of unusual colours and unexpected shapes that simultaneously reveal and conceal a face. The paintings challenge the viewer to discern faces or figures in the abstraction and this group of portraits examines notions of illusion and projection, while firmly referencing our need to define and order the world around us. The 26 full colour images are accompanied by a text by John Paul-Stonard, which explores the series and its relationship to the make-believe.
Published by Ridinghouse.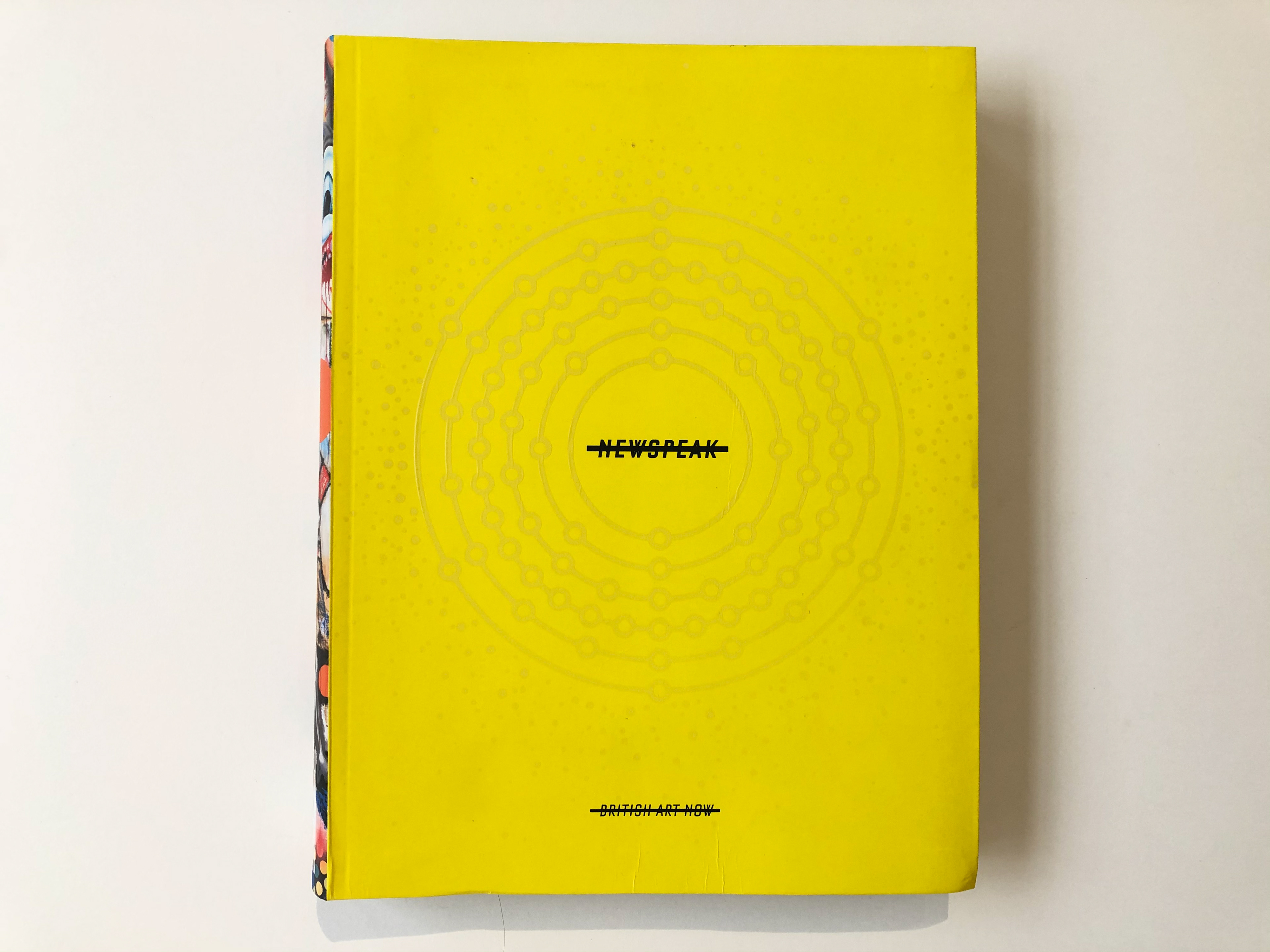 Published to accompany the major exhibition of contemporary British art held at the Saatchi Gallery in 2009-2010, touring to the State Hermitage Museum in St Petersburg, and the Art Gallery of South Australia, Adelaide.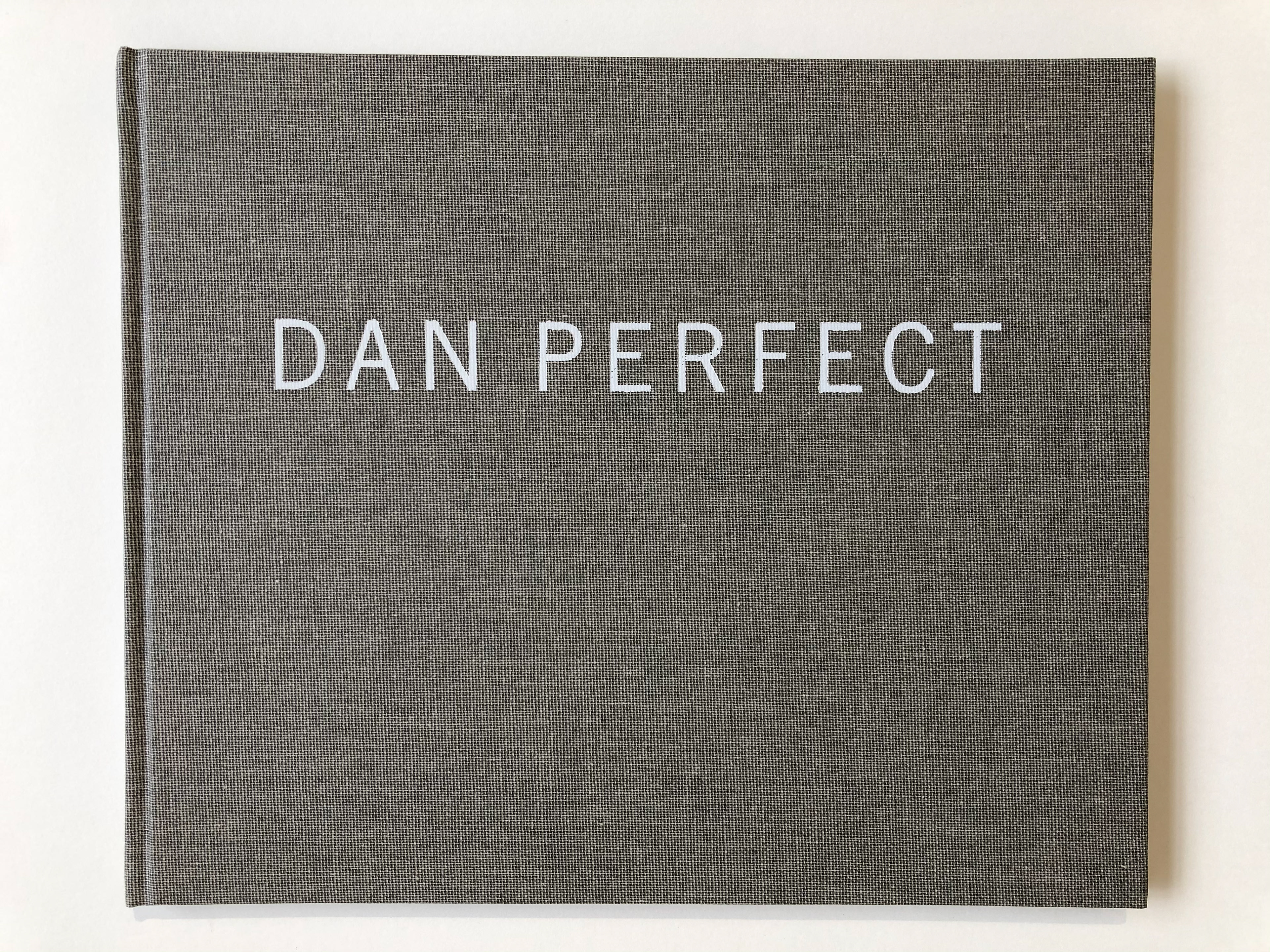 Published in 2008 on the occasion of Dan Perfect at Chisenhale, with essays by Simon Wallis and Martin Herbert
Published by Ridinghouse.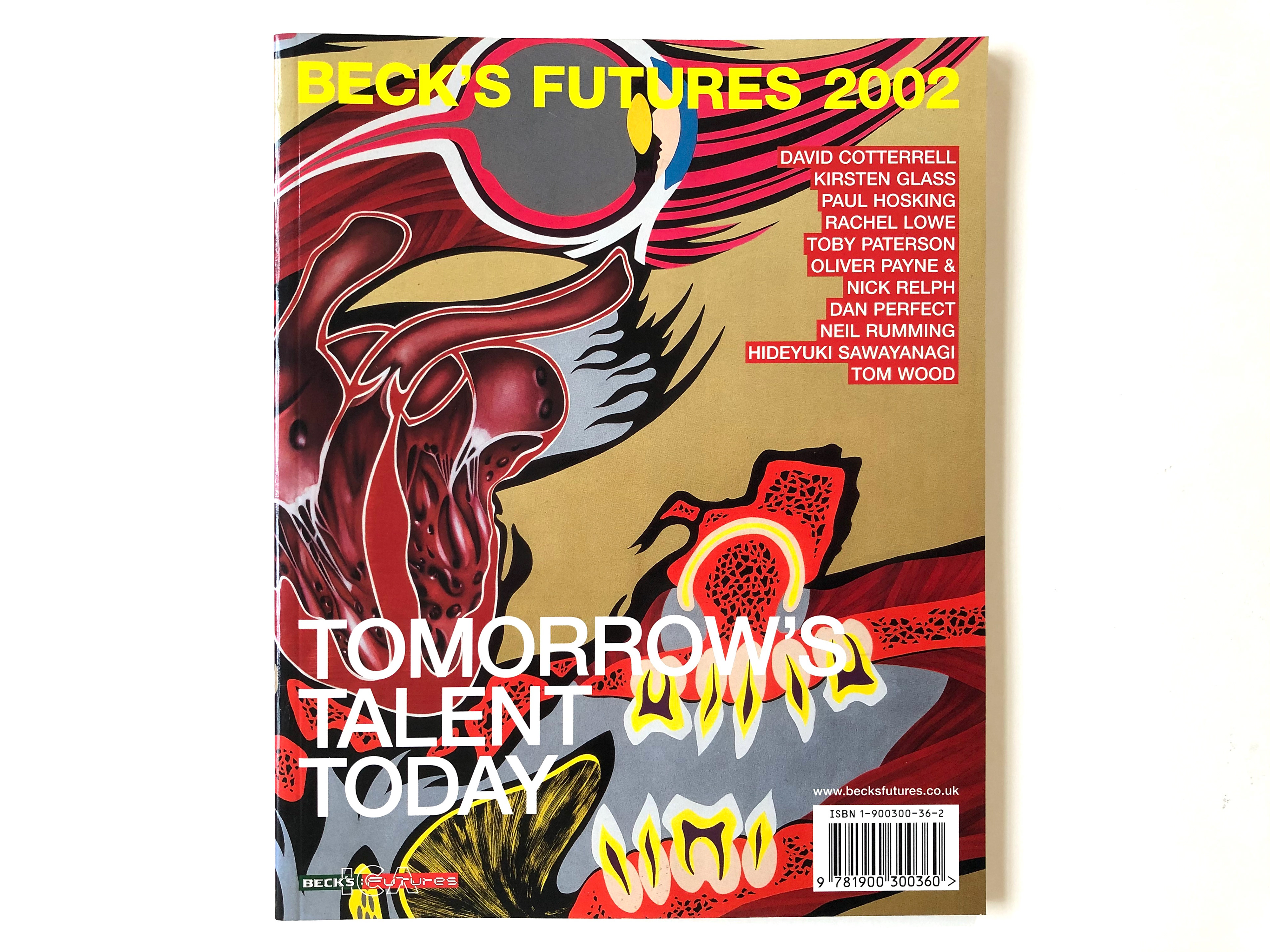 Beck's Futures 2002 at the ICA, London.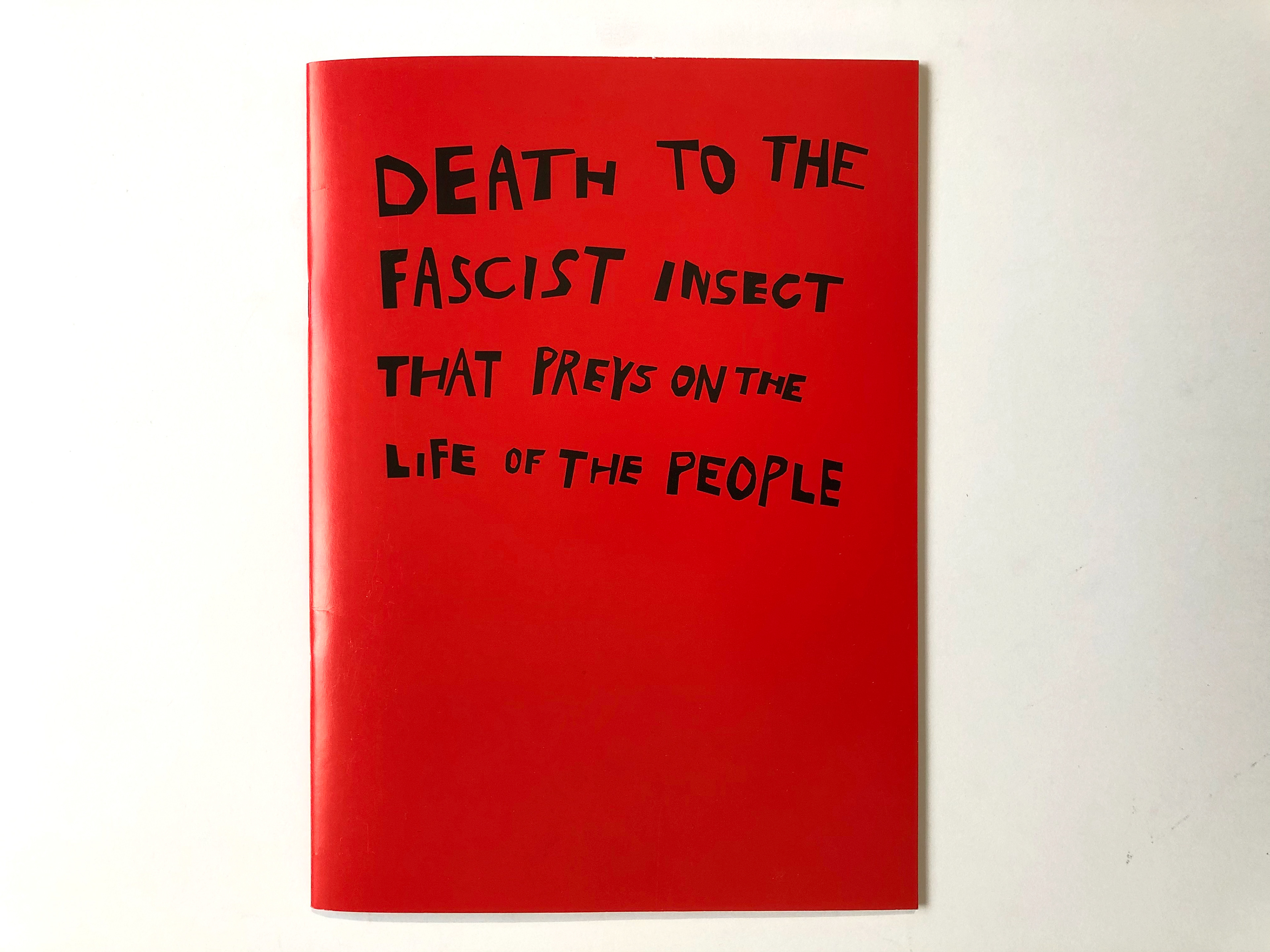 Exhibition curated by Martin Maloney at Haunch of Venison, Anthony d'Offay gallery, 2001.