Painter, Painter (Dan Perfect and Fiona Rae)
Painter, Painter, at Nottingham Castle Museum & Art Gallery (3rd May - 6th July 2014), travelling to Southampton City Art Gallery (18th July - 18th October 2014), was an exhibition of work by two British painters, Fiona Rae and Dan Perfect. The exhibition was accompanied by a fully illustrated catalogue designed by Peter Willberg with texts by Martin Herbert.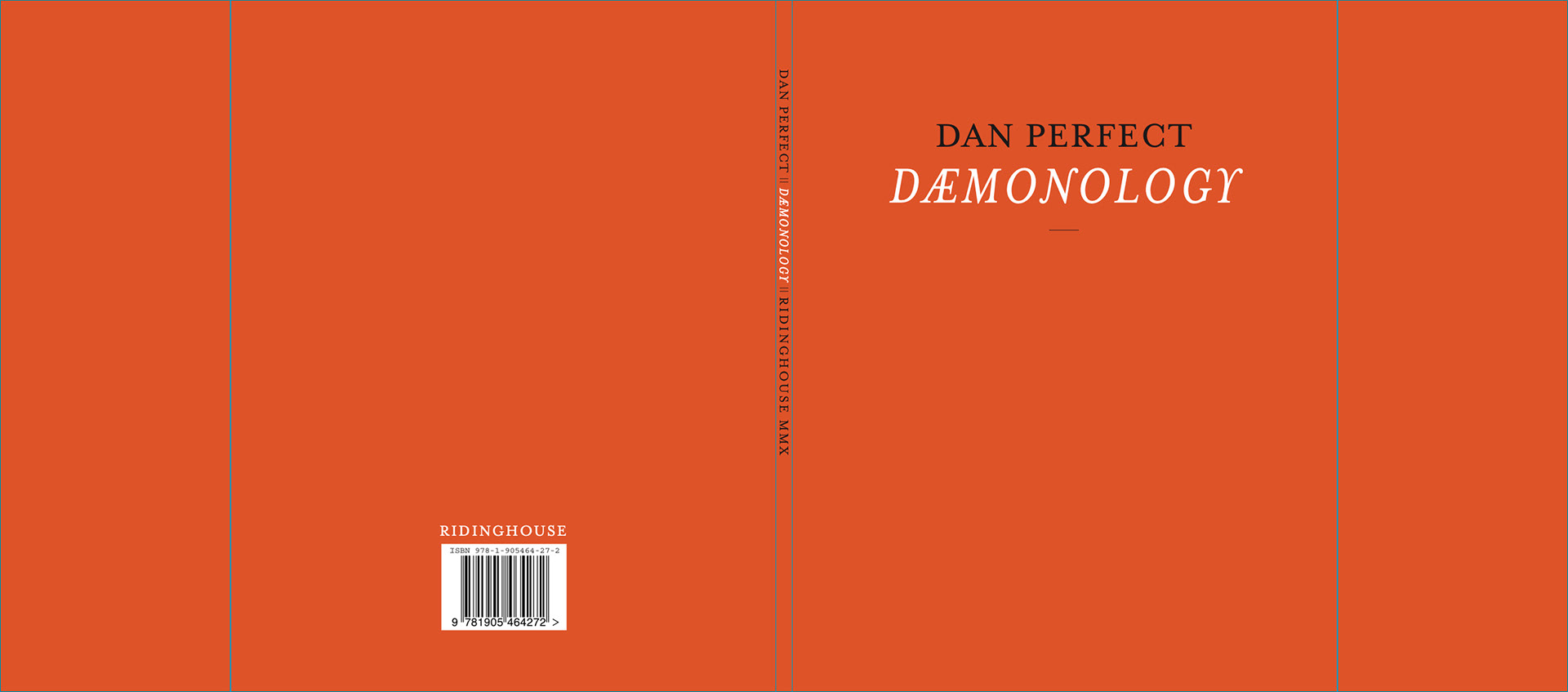 Dæmonology (exhibition at Karsten Schubert Gallery 2010) 

For his 2009 Dæmonology series, Dan Perfect has conjured 26 numinous beings, from Amaethon - the Welsh agricultural deity - to Zadkiel - the biblical angel of mercy. A strange and indifferent company, these small luminous paintings are full of unusual colours and unexpected shapes that simultaneously reveal and conceal a face. The paintings challenge the viewer to discern faces or figures in the abstraction and this group of portraits examines notions of illusion and projection, while firmly referencing our need to define and order the world around us. The 26 full colour images are accompanied by a text by John Paul-Stonard, which explores the series and its relationship to the make-believe.
Published by Ridinghouse.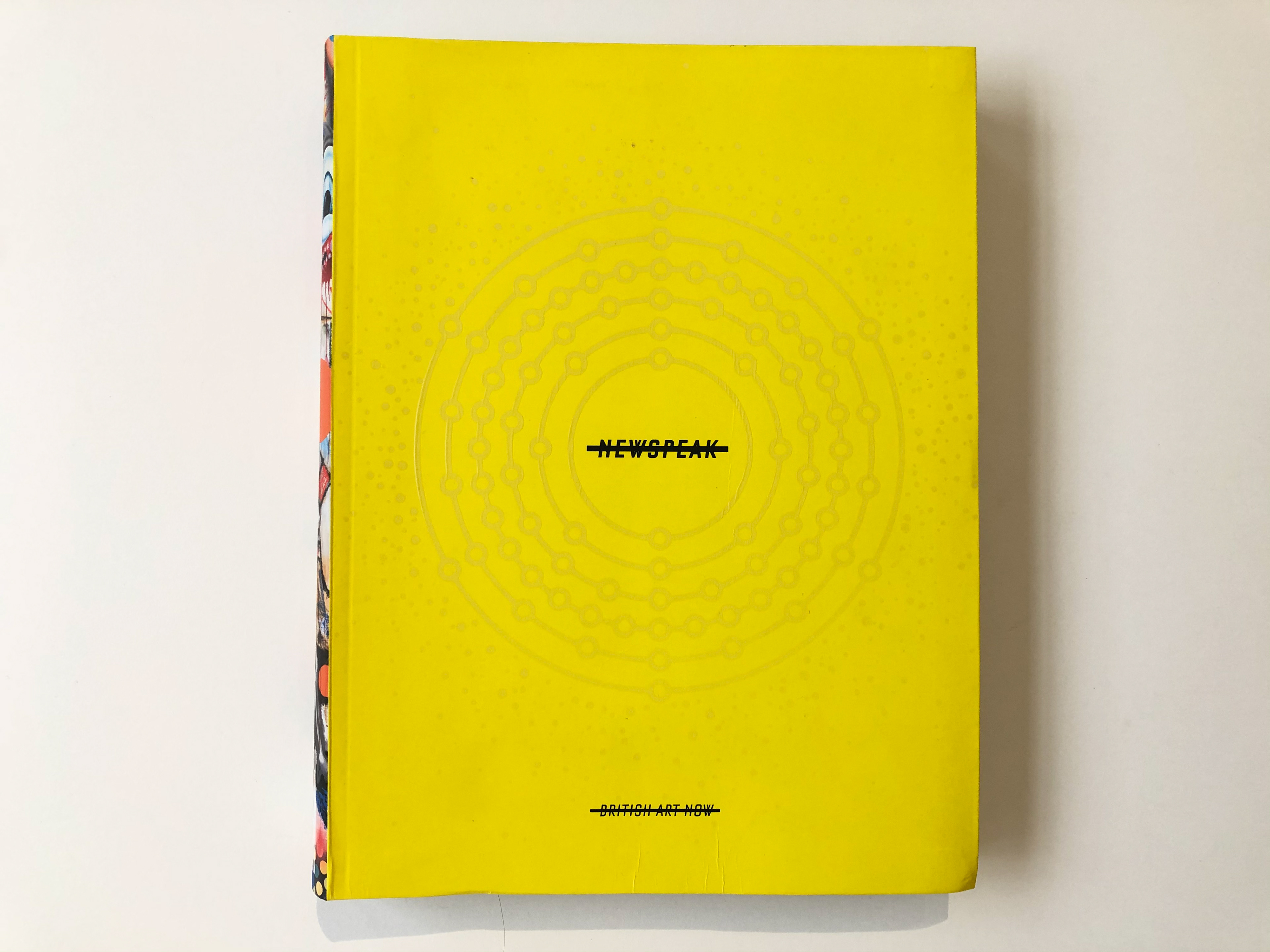 Published to accompany the major exhibition of contemporary British art held at the Saatchi Gallery in 2009-2010, touring to the State Hermitage Museum in St Petersburg, and the Art Gallery of South Australia, Adelaide.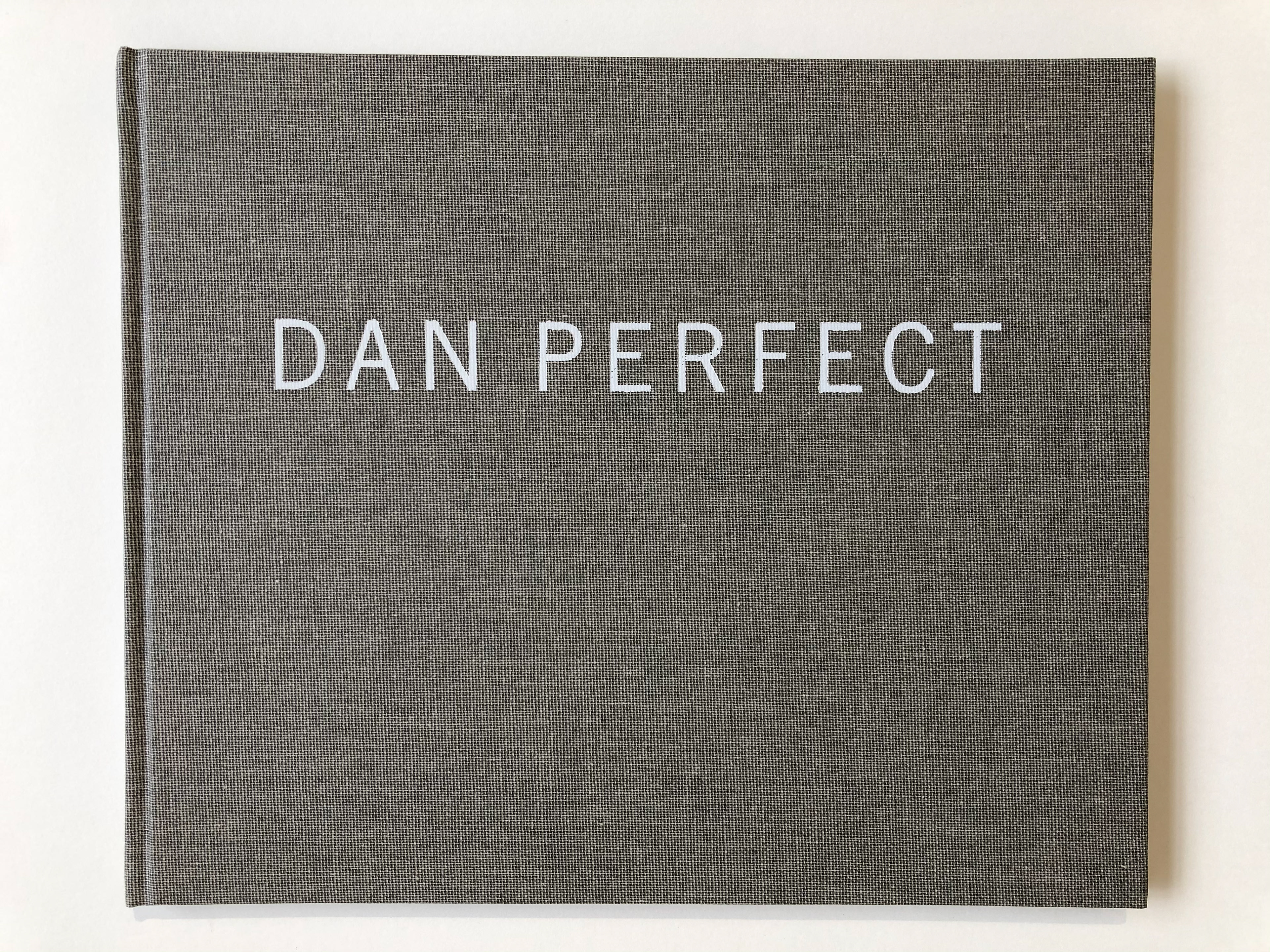 Published in 2008 on the occasion of Dan Perfect at Chisenhale, with essays by Simon Wallis and Martin Herbert
Published by Ridinghouse.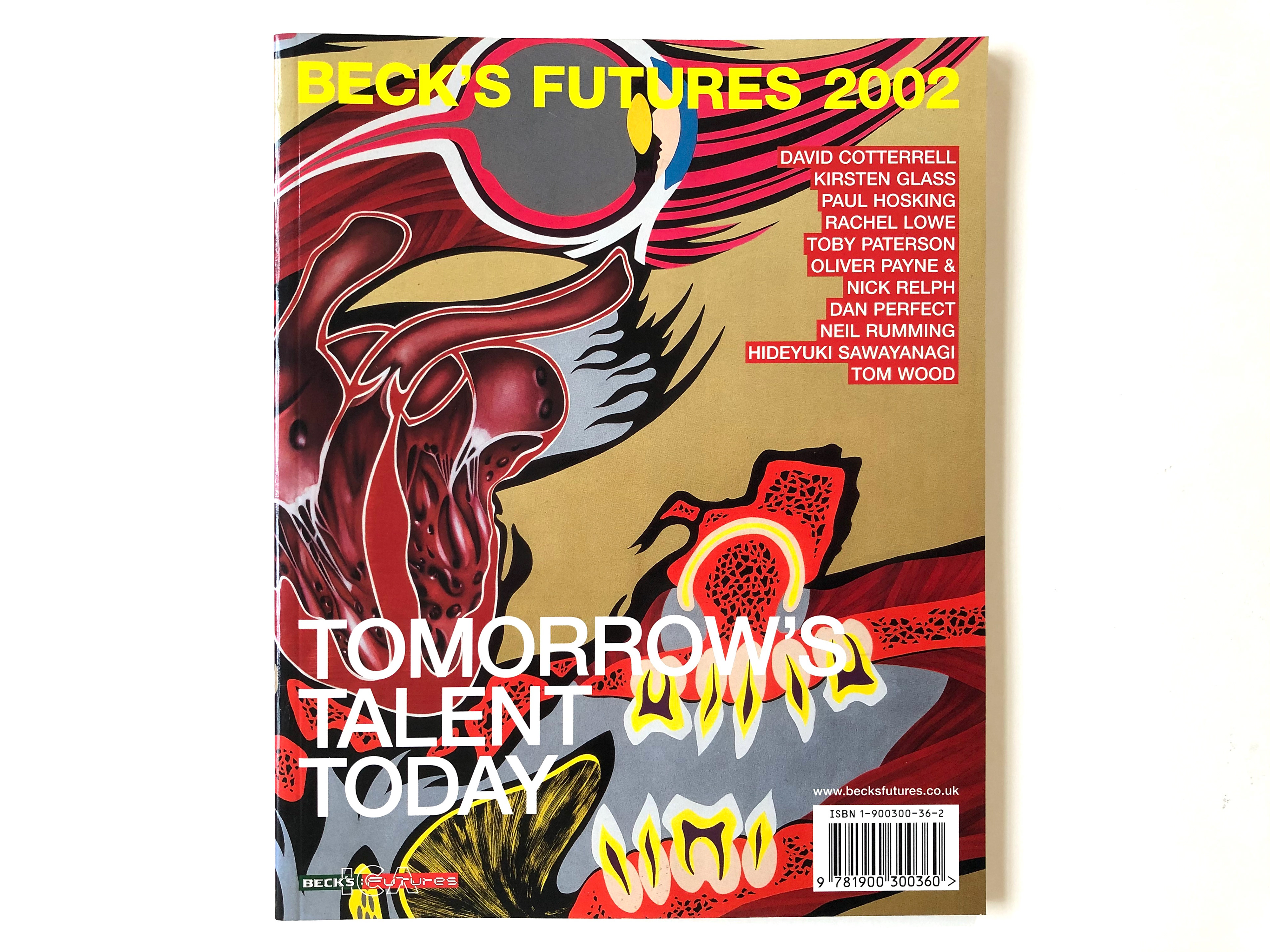 Beck's Futures 2002 at the ICA, London.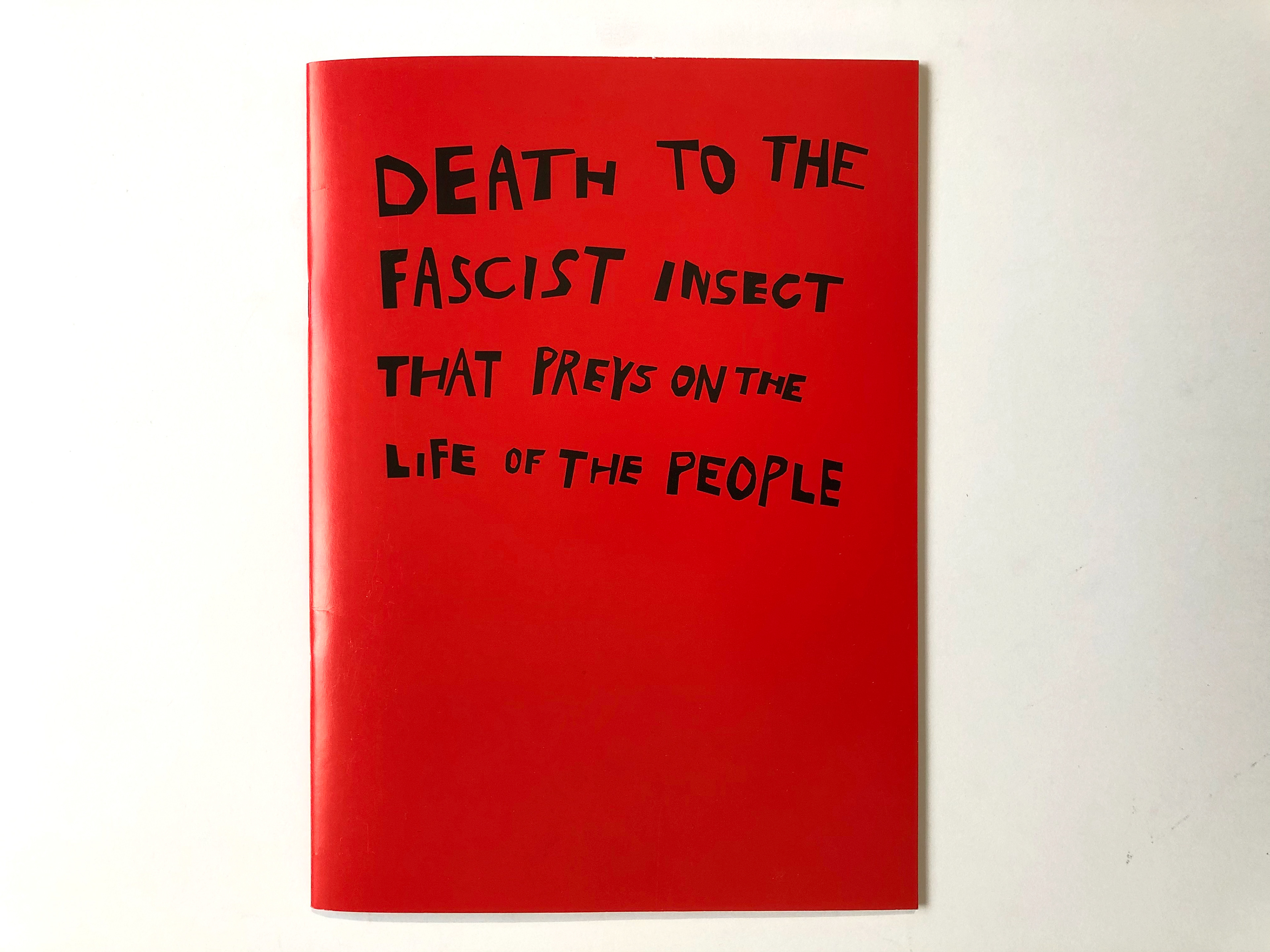 Exhibition curated by Martin Maloney at Haunch of Venison, Anthony d'Offay gallery, 2001.